When it comes to events, and in particular the food we serve at our events, Claire Lawson (Managing Director) was always clear in her vision.
Not only was the quality of the food vital, so was the creativity behind it - taking what has worked in events for years to the next level. We've all indulged in a canapé (or two, or three...or four) before, but what about a Greedy Canapé?
What is a Greedy Canapé you may ask?
Think two to three bites of deliciousness in one - enough to line your stomachs for the night ahead! Truffle Mac 'n' Cheese balls, Portobello Mushroom sliders and Salted Caramel doughnuts to name a few - do we have you drooling yet?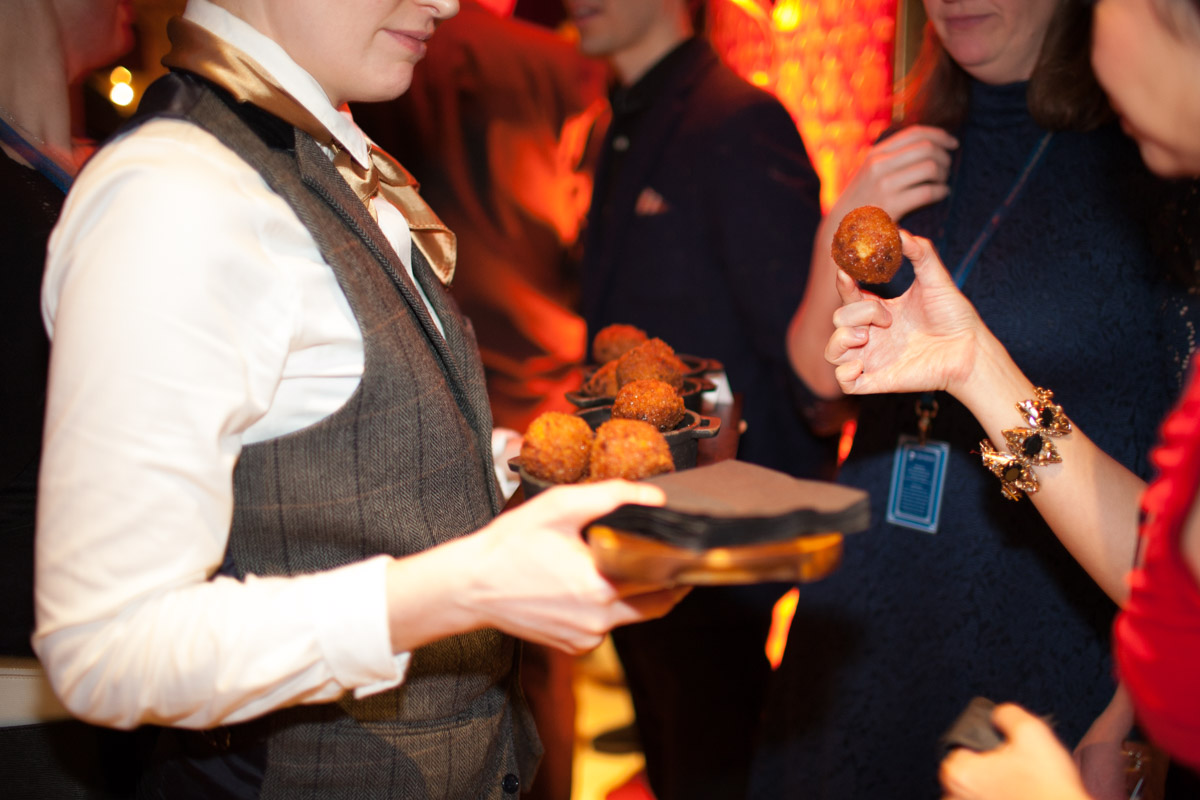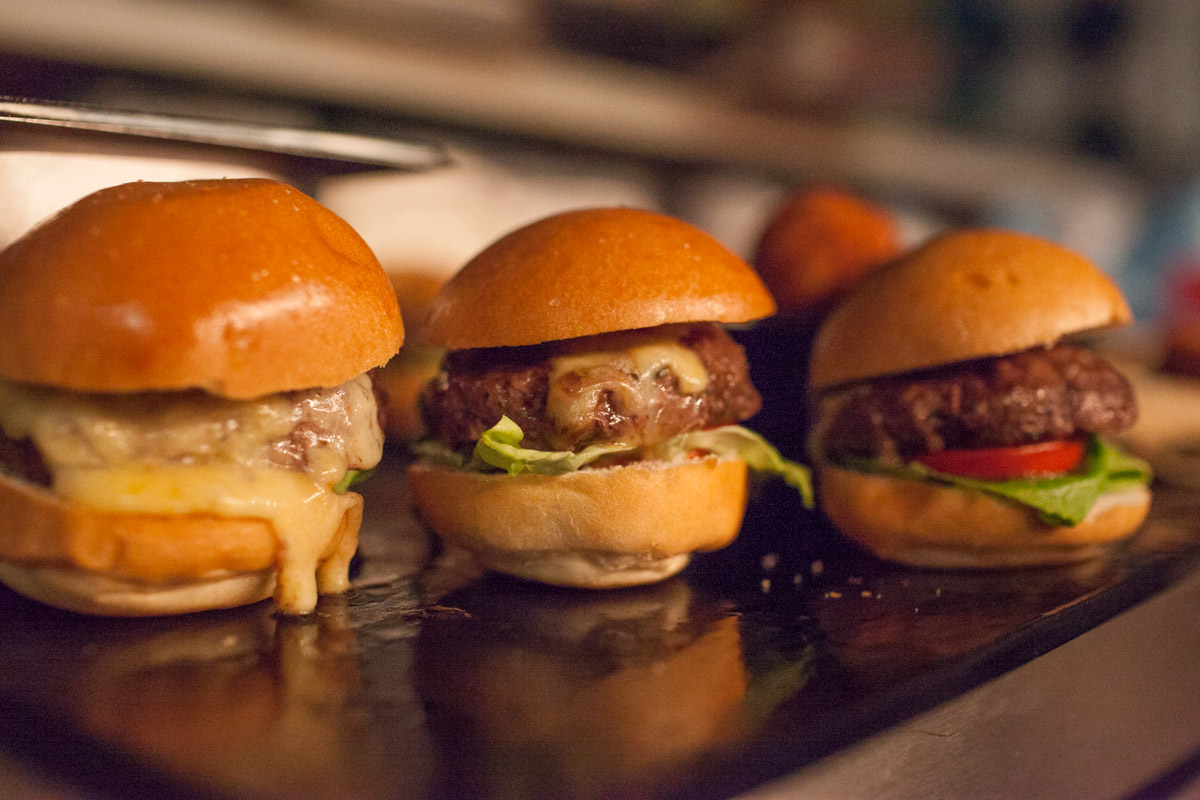 Proving popular among the crowds, you can find these beauties across all four of our venues. Perfect for events needing a more substantial food offering, our Greedy Canapés have been tried and tested at Wedding Receptions, Award Dinners, Summer Parties, Press Launches and many more.
Of course we are not one to disregard tradition altogether, our range of delicate bites complement our many styles of dining.
In our opinion Bigger is Better and can really make a difference to creating a stand out event. Something to consider when you want to WOW your guests with creative and tasty food options and definitely a winner for those with a larger appetite!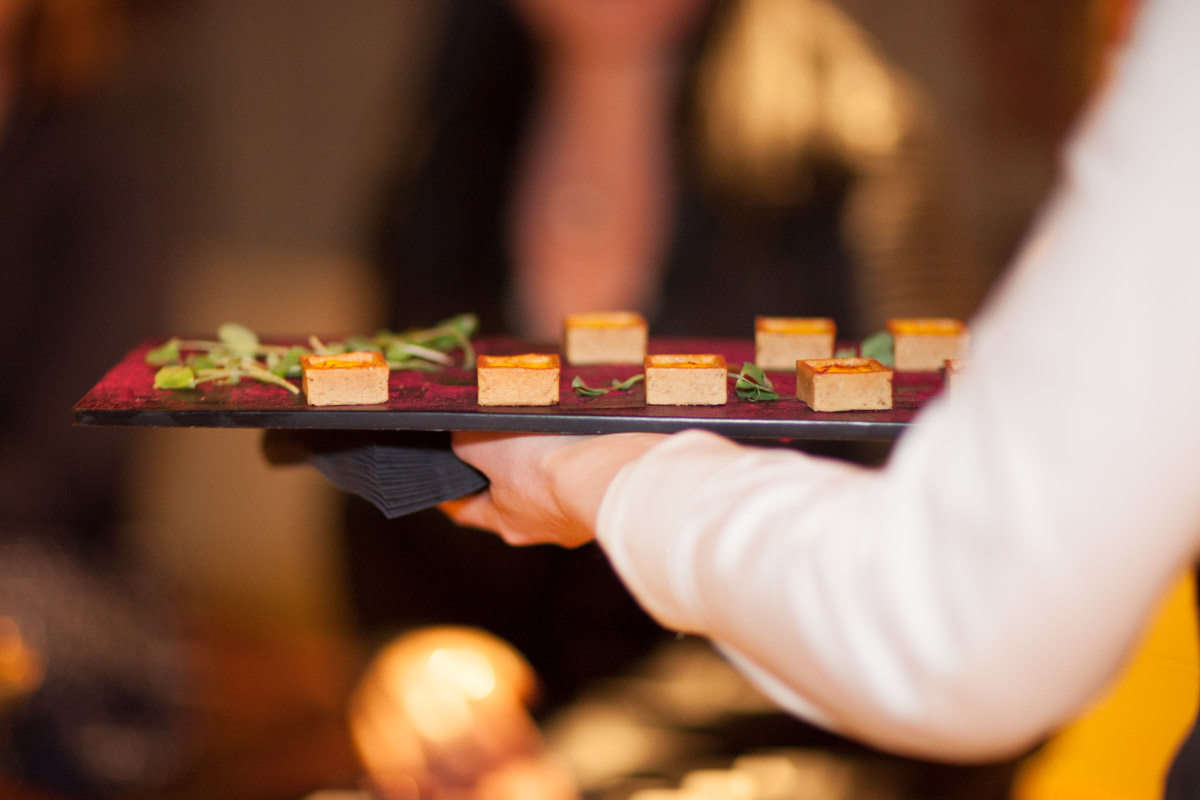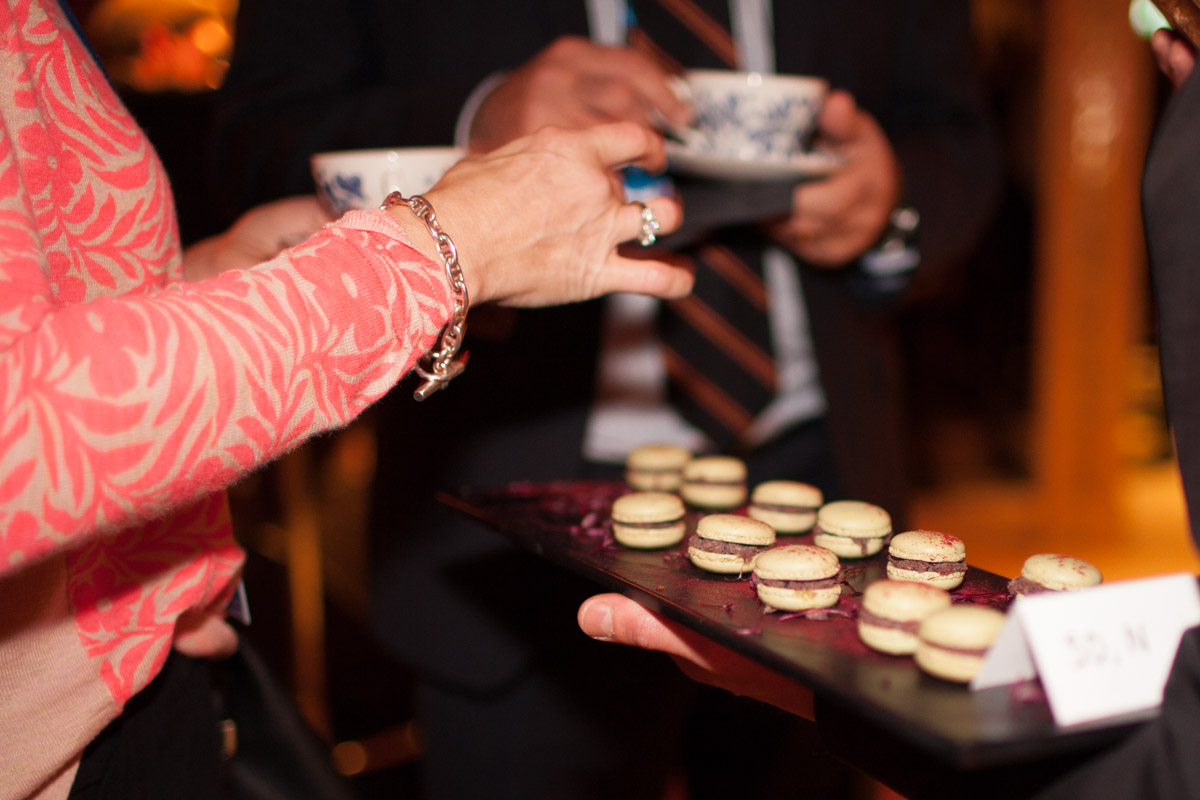 We're not your average events company, so why should our food be? If you're curious to find out more then speak to our talented sales team to peruse our menu.