If you have talent, you're in good company
We're the best in the business, so we're always searching for exceptional candidates who meet our exacting standards. If you excel in your role, we'll reward your talent and dedication with one of the most competitive, comprehensive benefits packages in the industry.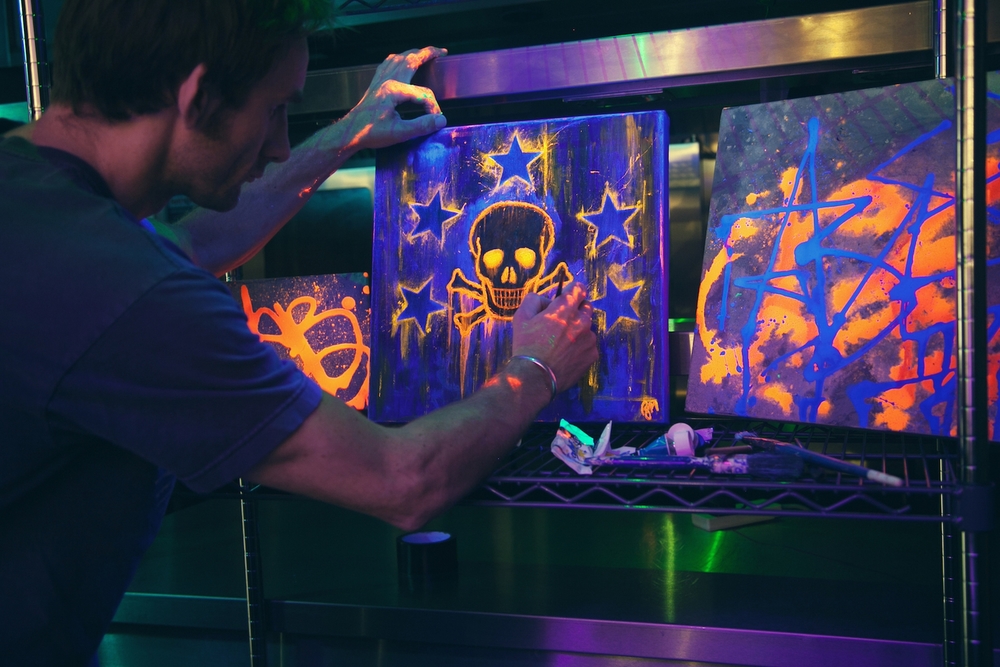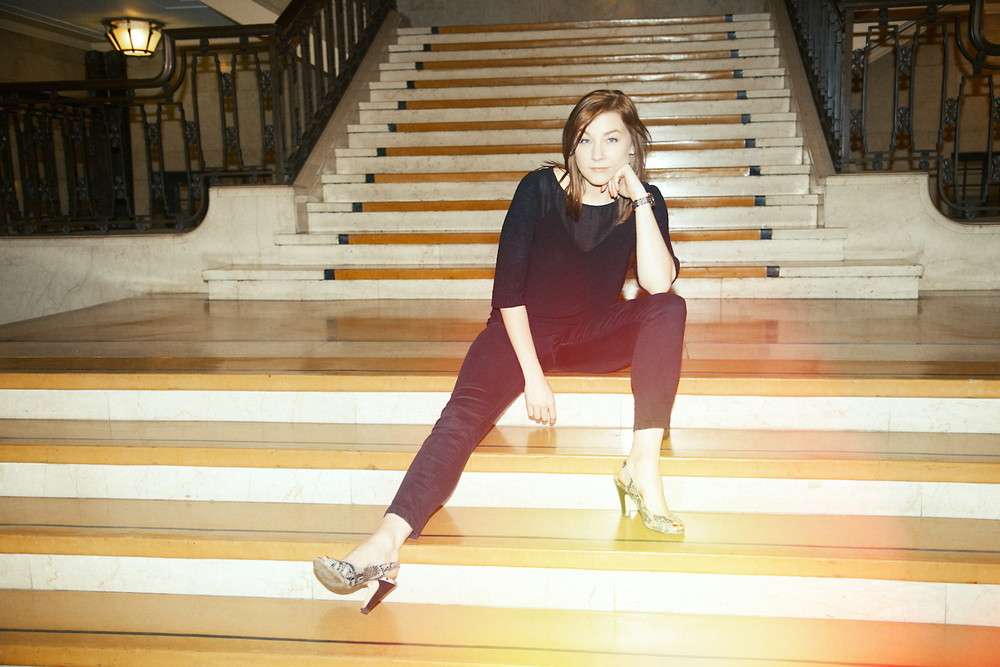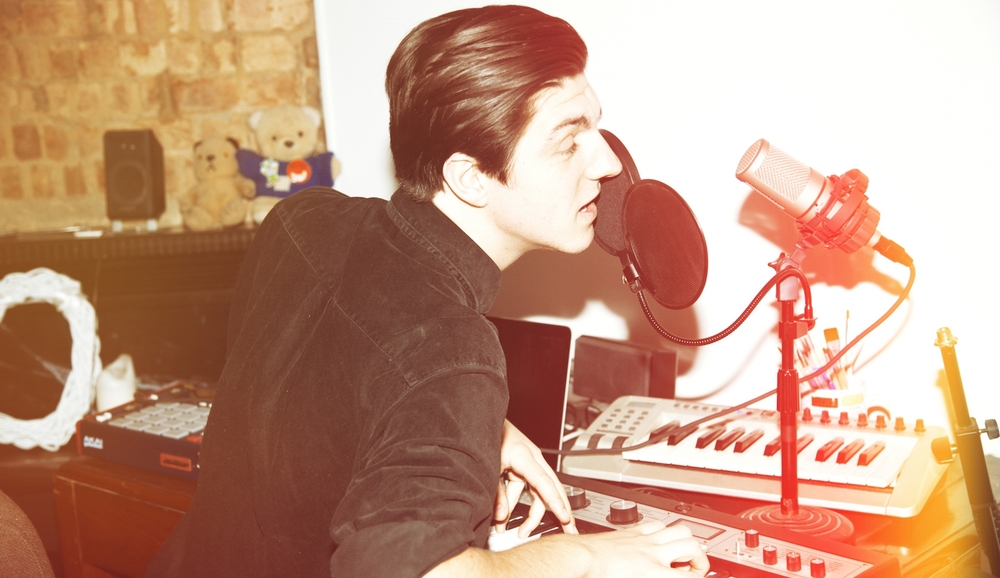 We are delighted to be working with the best bartending school in London, The Spirit Lab.