Food & Drink
Across all of our venues, the kitchen is headed up by Ronnie Murray and his experienced team, all of which bring a wealth of experience to the in-house catering at Camm and Hooper. The dishes are creative and bespoke, providing a twist on British classics. From conception to execution, our aim is to impress your guests.
The beverage list is brainchild of Chief Booze Engineer, Patrick Hobbs. Our cocktail list is unrivalled, consisting of in-house infusions created by our dedicated team of Booze Engineers.
Download our menu pack below.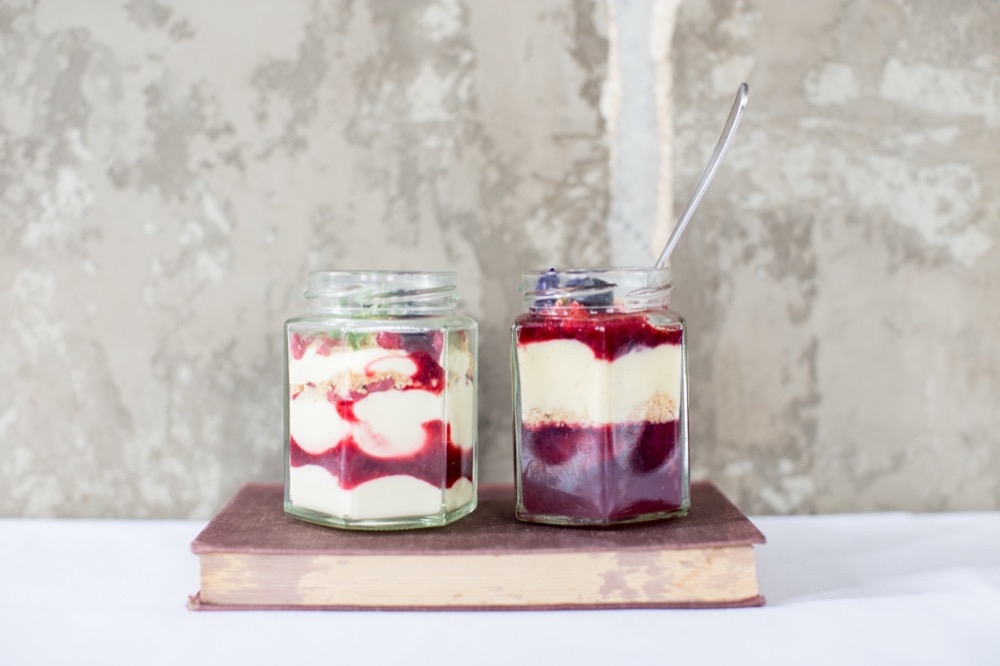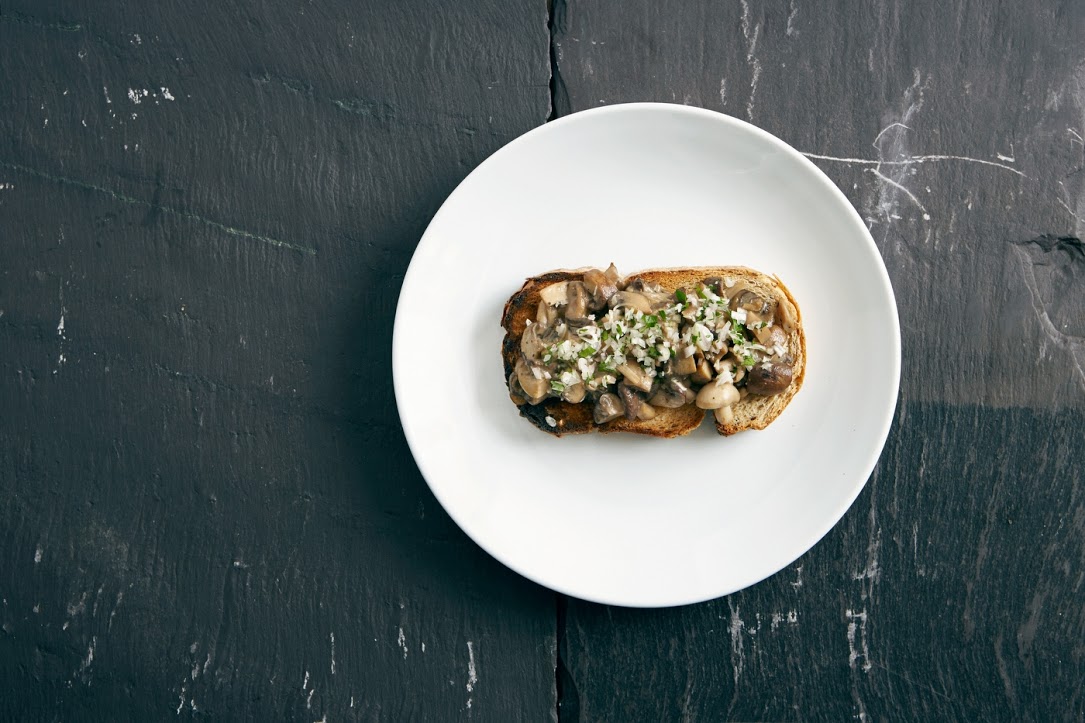 We pride ourselves on innovation and flavour, providing a 50 strong cocktail list unique to Camm and Hooper. All of our house infusions are the brainchild of Chief Booze Engineer, Mr P.J.Hobbs, masterfully imparting great flavour into the finest spirits using herbs, spices and fresh fruit.
Keen to find out more? Get in touch to discuss the catering requirements for your event.